Perforated Sheet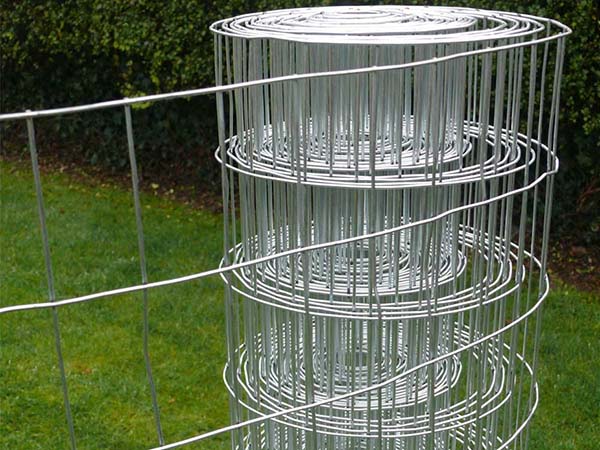 Perforated sheets are available in various patterns, thickness and materials. Perforated patterns consists of round, square, slotted and other custom designed patterns. Various metals can be perforated including mild steel, stainless steel, brass, aluminum, galvanized iron etc.
Perforated metal has many applications, including screening, ventilation, protection, or decoration and offers a wide selection of hole sizes, gauges, shapes and materials.
Perforated Metal: Features
Lightweight
Versatile
Attractive
Economical
Easily customized
Wide range of open area
Suitable for decorative applications
Stocked in a variety of hole patterns, gauges, and materials
Perforated Metal: Features
Screens
Diffusers
Guards
Filters
Ornamental Uses
Light Fixtures
Grills
Acoustical Panels
Baskets
Architectural Accents
Vents
Enclosures
Sorting
Partitions
Infill Panels
Strainers
Racks
Display Fixtures
Litter Bins
Perforated Metal: Services
We offers cutting services for any perforated metal product. Cutting charges vary according to the number of cuts.
Perforated Metal: Alternatives
Depending on your application, you may be able to substitute other products for perforated metal products.