Nylon / H.D.P.E Woven Fabric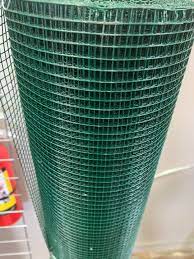 It is net in the form of fabric primarily used for the purpose of wet filtration in industries like Textile and spinning, chemical, printing, rubber etc.
This is the special high quality, high purity Nylon grid mesh from which the SPI Carbon Coated Nylon Grids are made.
The mesh itself is made of highly uniform monofilaments that are smooth and regular, and free of sharp protuberances that would otherwise puncture a thin film sample.